"Most people think of leadership as a position and therefore do not see themselves as leaders."
Stephen Covey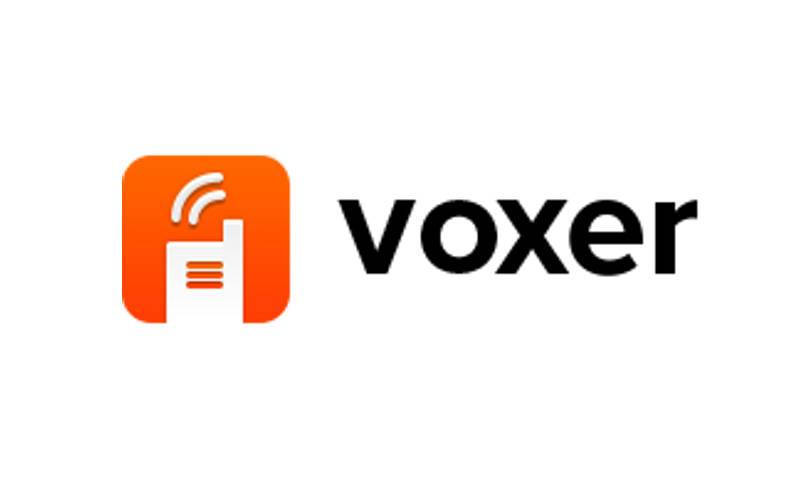 Earlier this week, I was listening to a group of educators discuss something via one of the Voxer groups I belong to (if you do not have the Voxer app on your phone, I highly encourage it, both for personal use as well as potential professional use. See this helpful resource via

@joe_mazza

if interested in learning more). During the conversation, a first year teacher who I respect a great deal said something along the following lines when soliciting advice on her career path in education moving forward: "I love teaching but wonder if the higher up you go, the more influence you can have." My first thought was that teaching is about as high up as one can go in terms of noble work. Moreover, I am confident I had much more direct influence where it matters most--in the lives of students--during my 18 years in the classroom than my past 13 as an administrator. Still, I completely understood what she was getting at: most of us who move from the classroom into administration do so in the hopes we can make an even greater difference in the lives of others through our work. Yet the more I contemplated this, the more I realized that today's teachers have the opportunity to yield more influence than ever before--not just with their kids, but with each other, with parents, with administrators, and with policy makers. I started thinking about some of the educators in my PLN who influence me significantly and realized that many who have influenced me most are classroom teachers.
In a

post written last summer

, I shared my belief that by definition, a teacher is a leader.
This has never been more true in our profession than it is today. I could list scores of teachers who not only influence me on a daily basis, but also influence many other educators around the globe with the good work they are doing. Although they remain in the classroom, they do not limit their influence solely to the students they teach nor do they limit their work to the teaching they lead in their classrooms. They blog, write books, speak at events around the world
, Tweet, and participate in webinars, podcasts
, and GHOs. Let me share the names of five teachers from my PLN who have influenced me in any number of areas and helped me become a better educator:
If you are not following these amazing teachers/leaders on Twitter and through their blogs/books, I highly recommend doing so. These are five of my educational heroes, five people who know way more than any administrator on many, many topics, five people who are making a huge difference with kids in their own classrooms on a daily basis, five people who have revolutionized the way we teach and learn in our classrooms, five people who love their content, but love their students even more, five people who still--in addition to all the outside work they have done and recognition they have earned--spend the majority of their professional lives where it makes the biggest difference: in classrooms, teaching kids.
As additional evidence that teachers serve as our most influential educators, we have had a number of requests this year from educators in other districts hoping to observe our own teachers in action. To name just a few recent examples, we have had requests to observe our K-5 Spanish teachers, our 6-8 science teachers, our flipped math classrooms, our K-2 iPad classrooms, and our STEM Lab teachers! Not surprisingly, thus far no one has contacted us asking if they could spend the day observing me, or our outstanding superintendent, or our amazing human resources leader, or even our incredible CFO. These visitors know what we all know: Our classrooms are where we--not just our students--learn the most, and it is these places, and these people, they ask to come visit.
The world of education is changing rapidly in so many ways, some for the better and some not, perhaps. One change that is definitely an example of the former is the shift that has occurred allowing our true experts on teaching and learning--teachers themselves--to play the leading role in influencing the future of instruction in our country. To the many teachers who embrace this opportunity to extend their influence beyond the four walls of their classrooms, I salute you. Thank you for influencing not only your students, but also your fellow educators by sharing what you do and what you know; doing so is another way we
Teach with Passion!